Dating to Courting: Dr. Chalice's Values, Standards, & Vetting System
Welcome to Dr. Chalice, Teach!, where you will engage in creative activities, exercises, and discussions to help reach your goals! I will apply various concepts and theories to help you discover solutions to your real world problems.
Like all of you, I too, have been frustrated by both the dating and courting process, reaching a point where I threw in the towel! Through my own personal dating to courting to marriage, to divorce experience, coupled with my licensed professional counseling work, I developed a unique Values, Standards, & Vetting (VSV) system which has helped both my clients and myself preserve our precious time and energy during the courting process! I am helping exhausted singles and divorcees, struggling to find a suitable potential partner, become efficient and confident during the courtship process in 4 weeks or less! If that sounds like you, let's work together! If this sounds like someone you know, forward this to them!
By the end of this course, you will be able to:
·      Maximize your courting processes
·      Create a values plan
·      Write a standards plan
·      Design a system for vetting potential partners
What you will learn:
In this interactive course you will engage in creative exercises to learn how not to waste your time while courting. You will complete this course with your very own VSV plan, which includes:
·      Knowing your personal values
·      Knowing your expected standards of your potential partner
·      Designing a system for vetting potential partners
After this course students will be able to:
·      Complete a customized VSV courting plan
·      Effectively engage in courtship utilizing their unique VSV plan to increase their chances of aligning with a compatible partner







"
Working with Dr. Chalice

has helped me set my dating intentions, clarify my non-negotiables, and reenergize my confidence to date again.

I'm excited about my dating possibilities. 

"




- E.S.-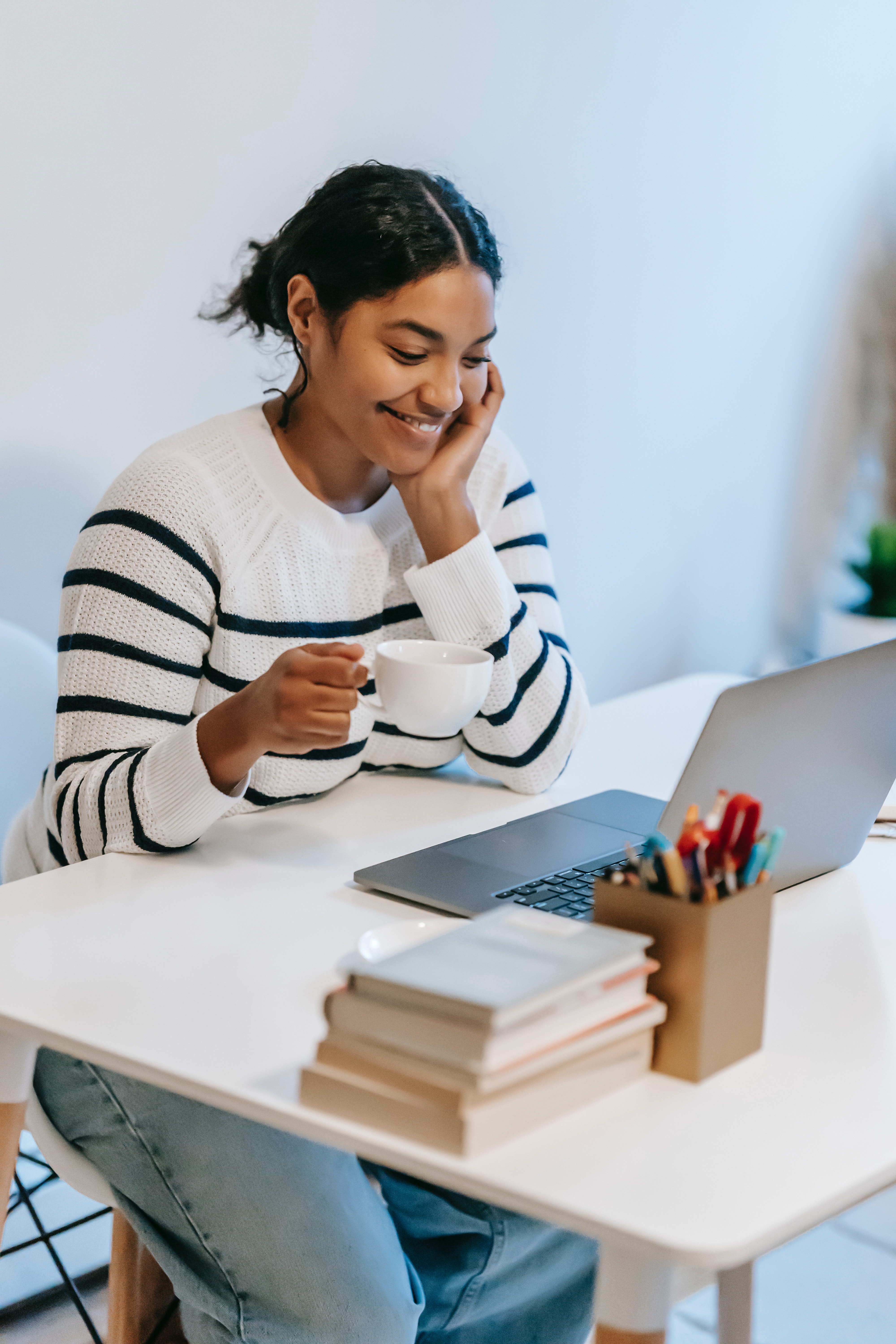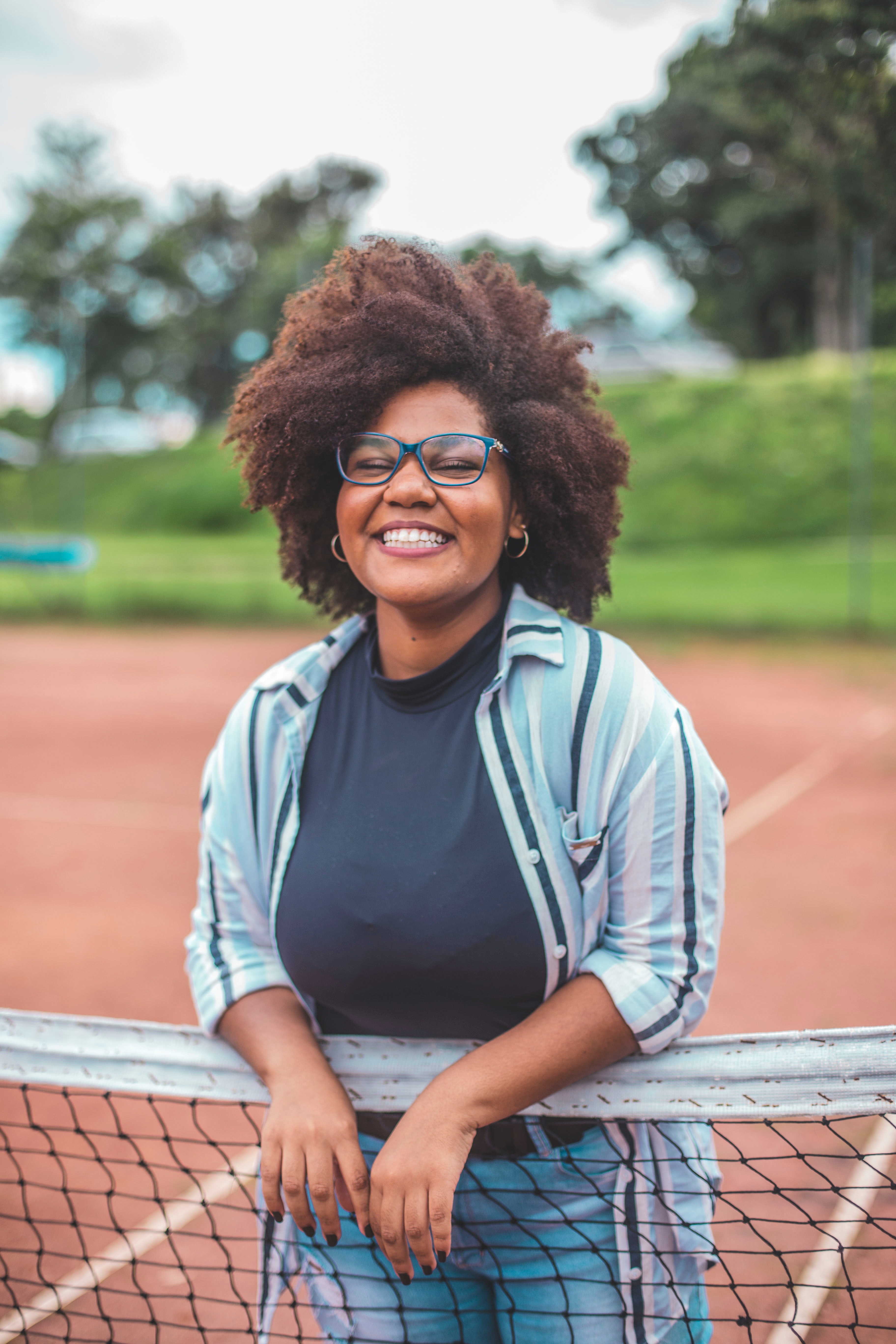 What Clients Say: Navigating Dating
I am truly grateful for the work Dr. Chalice does. The best dating advice I've received throughout our therapy sessions (and in life) is to slow things down and date someone through EACH season of the year. Dr. Chalice stressed the importance of knowing your partner in summer, spring, fall and winter before merging your life with theirs. This not only allows more time for you to get to know your partner on a deeper level, but it allows more time to build a lasting connection of trust and healthy boundaries. This complete year of dating does not mean you can't be monogamous, it simply means you are being intentional in getting to know each other deeply in order to grow together for a lifetime (if that is what the both of you truly desire). -L.W.-




What Clients Say: Relationship Communication
"We sought professional counseling after going through relationship norm violations to help us through the healing process. We have been counseled by Dr. Chalice for a little over a year now and we have gotten to a point where we are able to start to regain trust, build on communication, and understand each other as individuals so that we are able to have a healthy and successful relationship.
Through our sessions, she has helped us find the root of our issues by taking a deep dive into our upbringing, perspectives, gender, values, and moral differences to strengthen and shine a light on them. By doing this, we have been able to strategize on ways to navigate situations or issues that may come about in our day to day. We have also had the opportunity to learn more about each other by focusing on love language styles and prioritizing the needs of the other person.
The journey to healing has not been the easiest for us, but seeking professional help with Dr. Chalice's guidance was one of the best decisions that we could have made. One thing that we have really appreciated from our sessions is that it is allowing us to learn how to navigate through our relationship as individuals, but has changed the narrative on how we can both win. Dr. Chalice challenges us and holds us accountable for the progress that we are trying to make and we are extremely grateful to her." -D.M. and J.A.-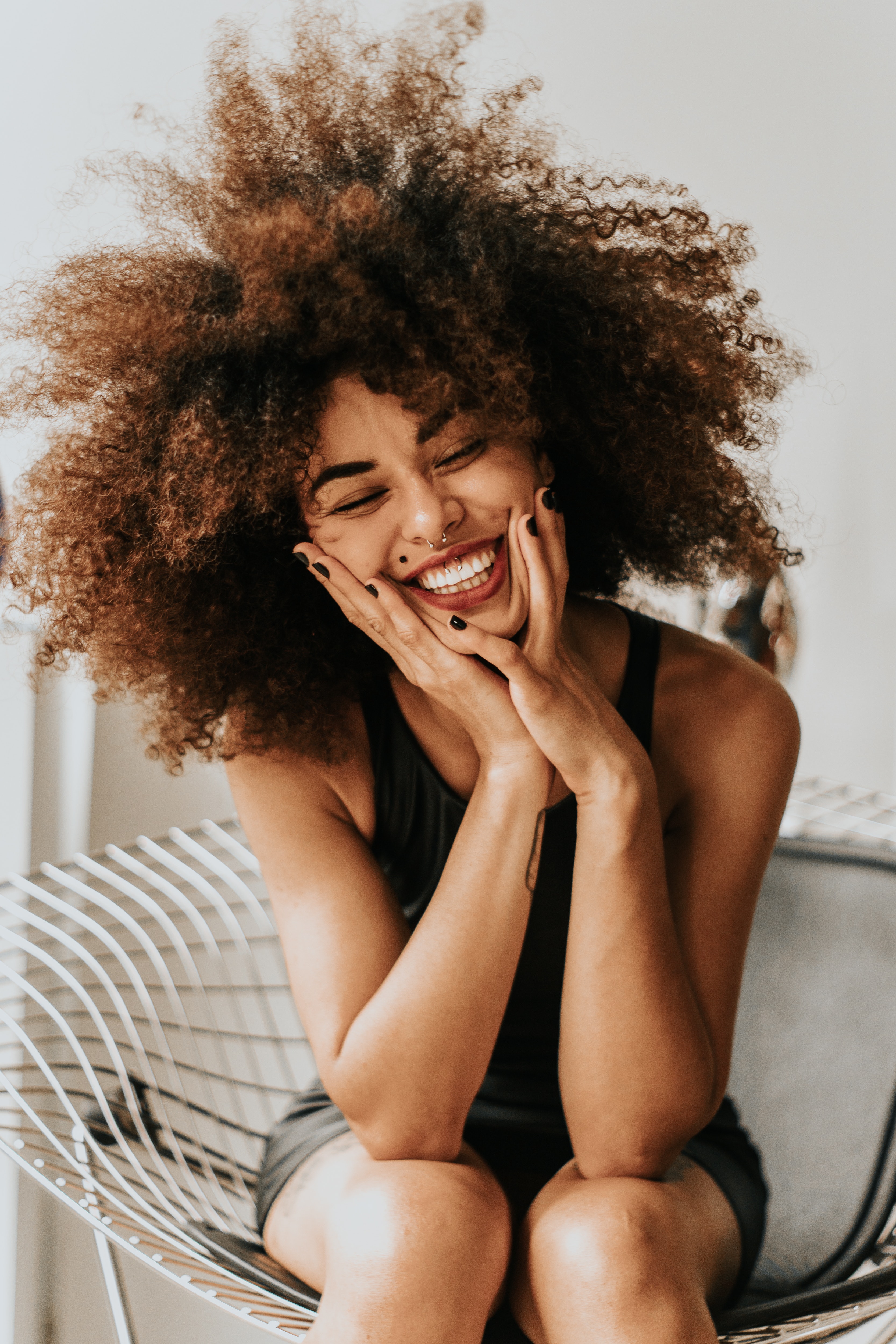 What Clients Say: Overcoming Relationship Challenges
"Where do I even begin? Dr. Chalice has been a God send. I have been seeing her for over a year now and even after the very first session, I knew she was anointed, honest, kind, gentle, extremely intelligent and ready to help me change my life. Over the course of several sessions my life has had ups and downs. Through them all, Dr. Chalice was there to guide me, teach me and help me live a life with healthy boundaries, peace, mental freedom, and less anxiety!
Relationships are a huge reason I wanted to attend therapy! I absolutely love the level of transparency that Dr. Chalice and I can share. She has taught me the importance of understanding expectations, defining intimacy and knowing that not all time spent together is quality time. Dr. Chalice has helped me dive deep into better understanding the love languages and what needs to be understood to work through tough patches in a relationship. It won't always be sun and roses and during the hard times, the words and teachings of Dr. Chalice have helped me work through the issues in my relationship.
Dr. Chalice has provided me with excellent readings and resources to help me do the work on my own and to always have something to reference while in the good or the bad of any relationship. I am grateful for my time with her as it has helped me flourish as a person in so many ways!" -R.H.-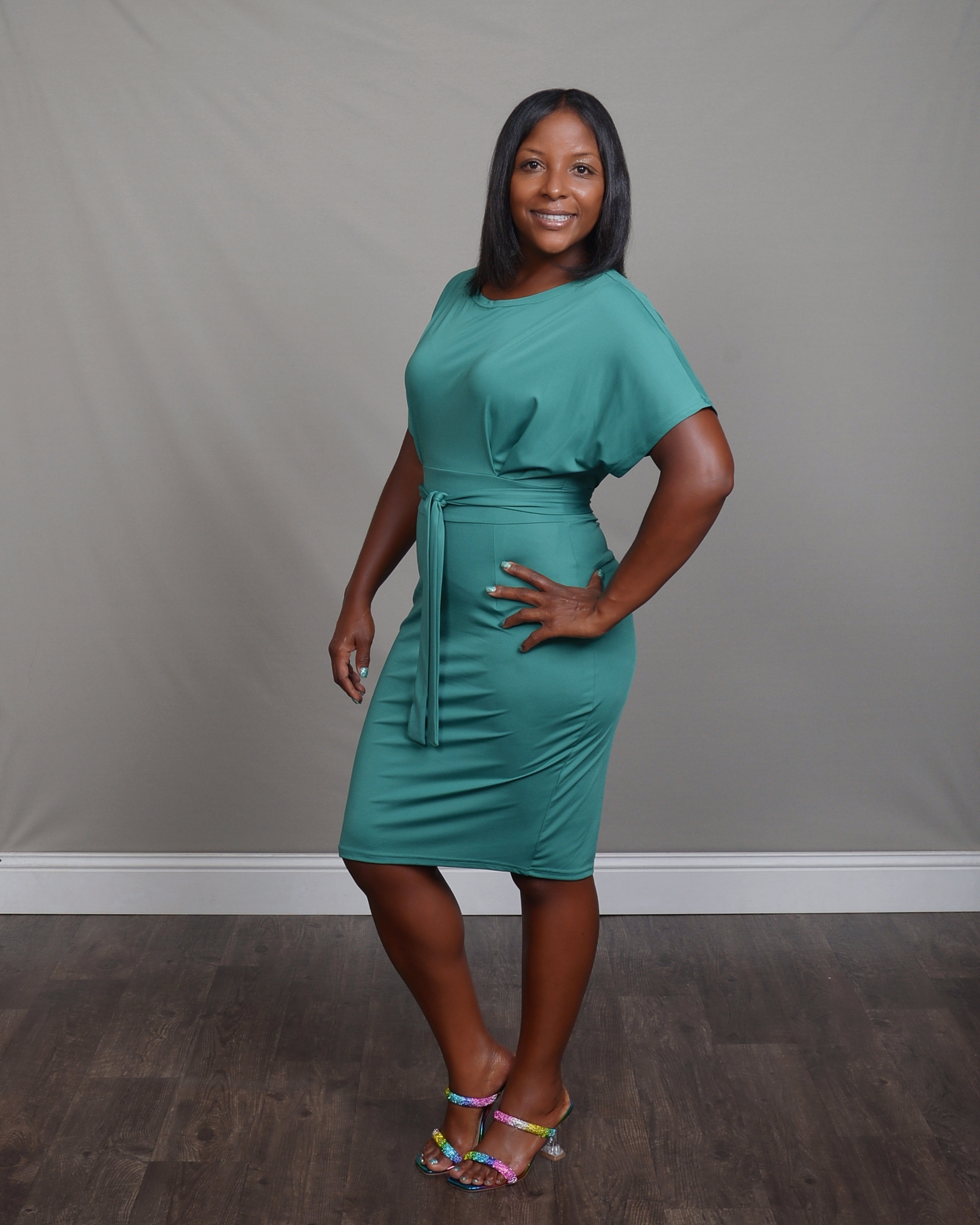 Welcome to Dr. Chalice Teach!, where I teach adults to discover solutions to their real world problems. I have worked in the Human Services field, serving in various capacities, for over 25 years. I own my own private practice and I have been a Licensed Professional Counselor for over 15 years. While the classes in my school will not be professional counseling sessions, I will be using my 12 years of teaching experience in Higher Education to deliver high quality and impactful courses in order to reach a greater number of people. Most recently, I was an Assistant Clinical Professor of Counseling & Family Therapy and Director of Behavioral Health Counseling at a university, where I taught behavioral health counseling, family therapy, and addictions courses. I will apply various concepts and theories to help you discover solutions to your real- world problems. Students will acquire knowledge by engaging in creative activities and discussions to assist with reaching their goals.
Are you ready? I'm ready! Together, let's do this!






Check your inbox to confirm your subscription